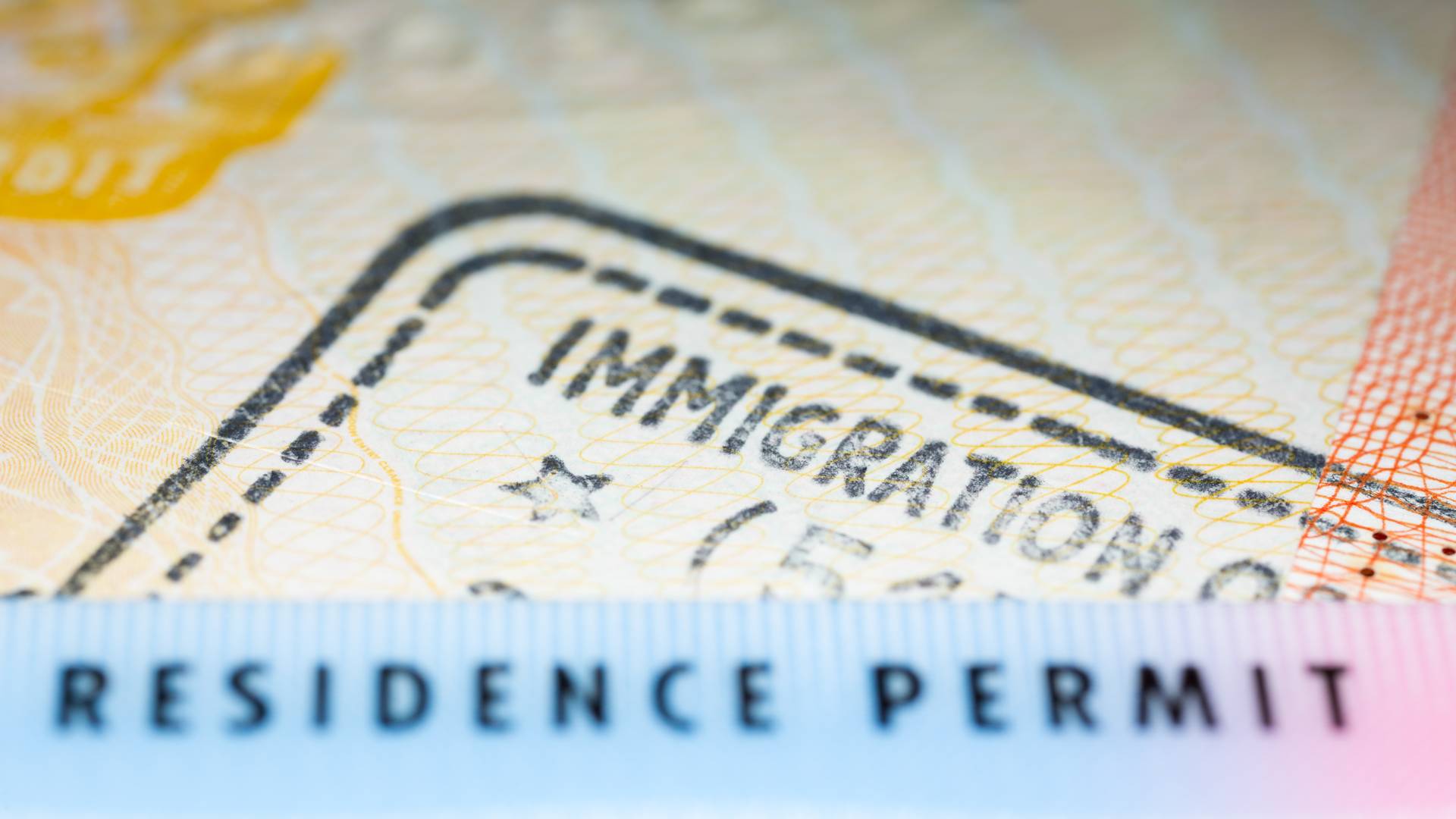 Proudly Serving Fort Lauderdale
Protecting Employees & Their Careers
Whether you are the victim of workplace discrimination, sexual harassment, employer retaliation or wrongful termination, we will fight to protect your rights ― and your career.
Fort Lauderdale Employment Lawyers
Fighting for Workplace Fairness
Many people don't understand what it's like to experience workplace discrimination and harassment until it happens to them. Even then, you might be wondering if you're taking things out of context or if someone really said or did what it felt like to you. You may even question whether what happened is even worth getting an attorney involved. At Amlong Law Firm, we understand these thoughts and concerns because we hear them from our clients on a daily basis. If something happened at work that's left you wondering whether or not your rights were violated, there's a good chance you may have a case. Our employment lawyers in Fort Lauderdale fight for clients like you when you've experienced a violation of rights at your job and know what to look for in these matters to help you prove your case. Working with The Amlong Firm means working with experienced attorneys who can help you get what you deserve. We bring 132 years of combined experienced to each case we fight, and we're dedicated to getting employees the fair and just compensation we know they need.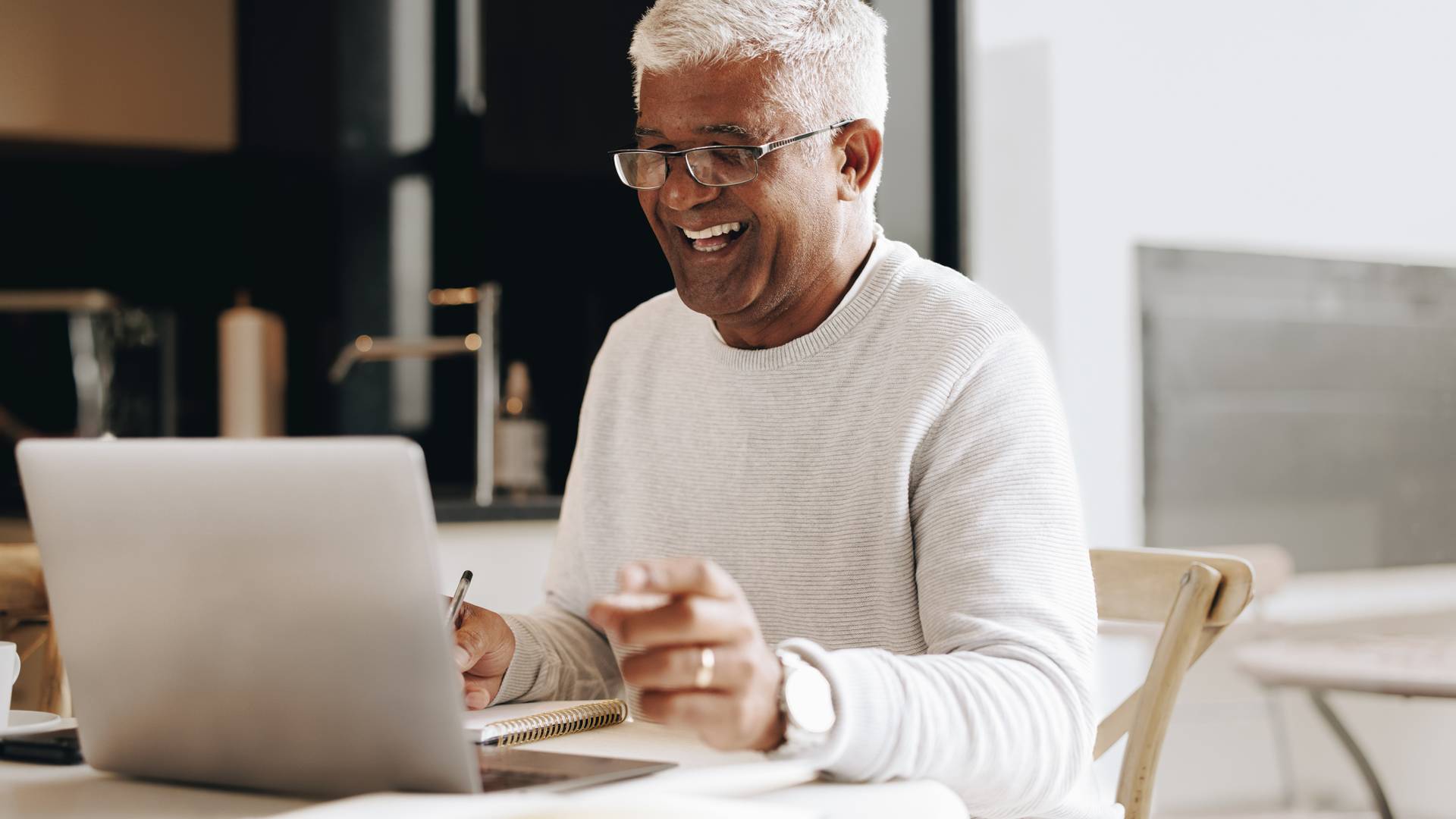 Stay Up to Date with Recent News
Read our blog for more information about recent cases, victories and other news.
US Supreme Court Victories

100% of Practice Devoted to Litigation
Meet Our team of Professionals
How We Fight for Workplace Fairness
Areas of Practice
Since 1982, the Fort Lauderdale employment attorneys of The Amlong Firm have fought for their clients when they've been mistreated by their employers. Unfortunately, there are many things that can go wrong at your job and many ways your employer can try to hide a violation of your rights. Our firm is dedicated to seeing through the smokescreen and revealing the truth while fighting for your fair and just compensation.
Contact Us Today for Legal Representation
The Amlong Firm has been helping clients' for nearly 40 years, helping each of them assert their rights while achieving meaningful results for many. When you get help from us, you get help from employment attorneys in Fort Lauderdale who understand how difficult it is to come forward with a claim and how much more difficult it is to fight it.
We treat each client with the respect and compassion they deserve, especially when a violation of their rights was so severe it impacted them on a deeply physical or emotional level. There is no excuse for such behavior, and we'll work with you to inspire confidence that it won't be tolerated, either.
Reach out to The Amlong Firm today for legal assistance. Contact us online to arrange a confidential consultation.
"The institution that I work at had falsely accused me of violating a communication policy and tried to make an example of me to other employees. I would have lost my job had it not been for Karen. Karen was patient and professional in her communication."

- Danny (Job Rescue)

"Definitely would refer anyone to Karen or the firm in general."

- Adryan C.

"I was extremely pleased with Karen's strategy and results"

- Vickie A.

"She was a beacon of trust and strength."

- Tannen C.