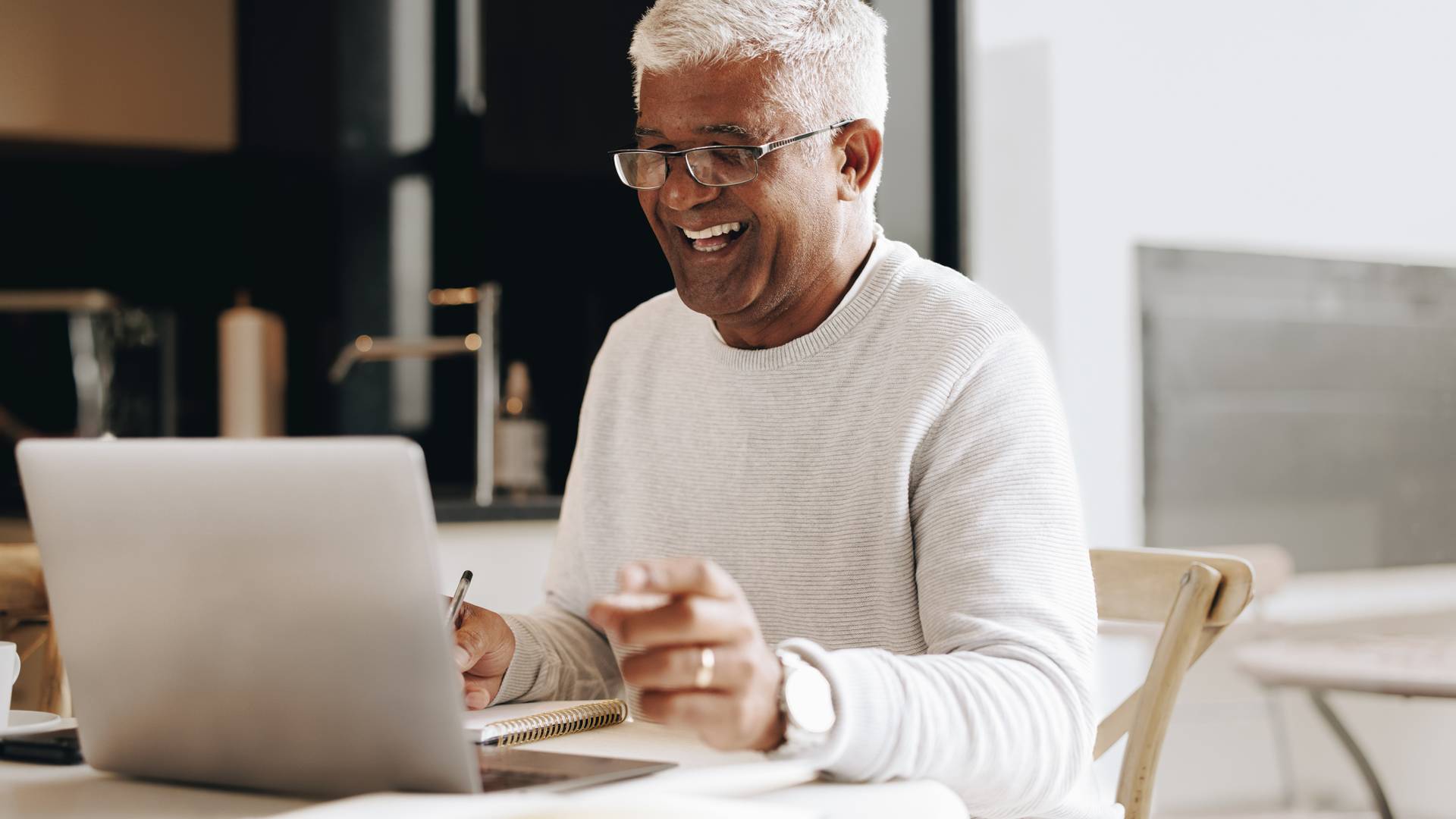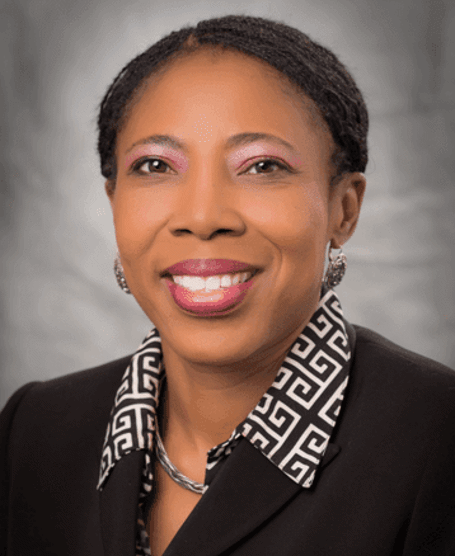 Jennifer E. Daley
Bio
I grew up in St. Croix, United States Virgin Islands, in a relatively large West Indian family of seven children, four sisters and two brothers, in a household for which work and the benefits it provided were necessities.
While childhood poverty and lack of opportunities denied both of my parents the opportunity to finish high school and attend college, they expected each of their children to do what they could not. Each eventually did. Three of my sisters and I were recruited by the University of Tampa, a private college in Tampa, Florida, where we worked while attending college, and a brother attended a nearby college.

I earned my law degree from the University of Florida in 1990. It was at the University of Florida where my interest in employment law began, leading to a public interest fellowship on eldercare as an employment benefit for the sandwich generation faced with raising children while simultaneously taking care of aging parents.

After law school, I worked for five years as a judicial clerk for the late Hon. E. Earle Zehmer, chief judge of the Florida First District Court of Appeal, who bucked the trend and hired me as one the first black judicial clerks at the court. Clerking afforded me a bird's-eye view of the inner workings of an appellate court and allowed me to be involved in drafting opinions that helped shape the law by which I would later litigate.
When I joined The Amlong Firm in 1998 (after working at a small firm practicing commercial litigation, appeals, and some employment law), my practice became focused almost exclusively on litigating employment-related issues and wage disputes on the trial and appellate levels, negotiating employment agreements and severance packages, and changing the law from a different point of view as an advocate.
The firm's focus on civil rights and employment issues has allowed me to litigate and negotiate on behalf of working people in what I see as one of the most important aspects of an individual's life and financial stability: employment. The most rewarding part of this area of law is being able to reassure employees who spend most of their waking hours working, that their promotion, raise, termination or other adverse action is worth the fight and, every once a while, getting the employers and the courts to agree.
A growing area of my practice is pregnancy discrimination and marital status discrimination, a topic for which I have often been asked to lecture and give presentations. I expect this area to continue to grow until employers get it, until they realize that with the growing workforce of women and single parents, pregnancy, which Congress has declared is part of being a woman, should be treated like any other condition requiring an accommodation, and that parents can, must, and want to work.
Year Joined Firm
Areas of Practice
Employment (Civil Rights, Wage Disputes, Appeal)
General Civil Practice and Appeals
Bar Admissions
Florida, 1990
U.S. District Court Southern District of Florida, 1995
U.S. District Court Middle District of Florida, 1995
U.S. District Court Northern District of Florida, 1995
Southern District of Florida Trial Bar, 1995
U.S. Court of Appeals 11th Circuit, 1997
Education
University of Florida College of Law, Gainesville, Florida: J.D. - 1990
Law Journal: University of Florida International Law Journal: 1989 - 1990
University of Tampa, Tampa, Florida: B.S. – 1987, Major: Criminology
Published Works
"Tightening the Net of Florida's RICO Act", 21 Fla. S.U.L. Rev. 381, January, 1994
REPRESENTATIVE CASES
CLASSES/SEMINARS
Pregnancy Discrimination Act, Florida Int'l Univ. (Employment Law), 2004 - 2006
Sexual Harassment; Civil Justice System, NBA-WLD (Miami Dade Chapter), 2004 - 2007
PROFESSIONAL ASSOCIATIONS AND MEMBERSHIPS
National Employment Lawyers' Association, Member, 1997 - Present
PAST EMPLOYMENT POSITIONS
Hon. E. Earle Zehmer, Chief Judge of the Florida First District Court of Appeal, Law Clerk
Pro Bono Activities
Woman 2 Woman Ministries, 2003 - 2005
Languages