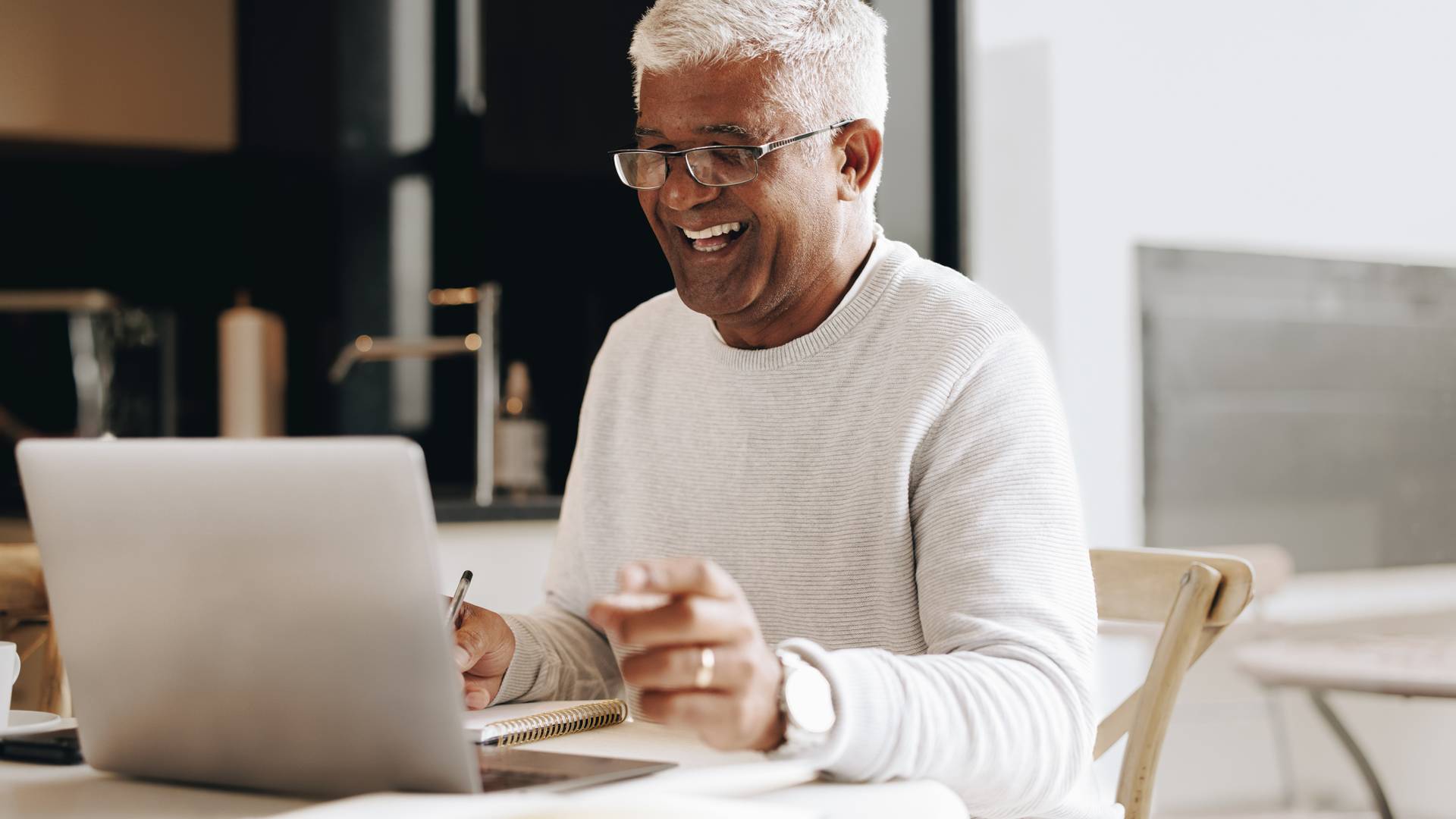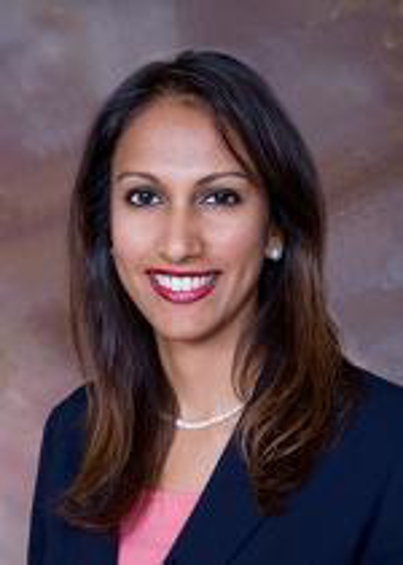 Rani Nair Bolen
Bio
I am an Indian American attorney born and raised in this country. My parents arrived in the United States from India in 1969 with two PH.D.s behind their names and $8 in their pockets. While my mother recently retired, my father still continues working as a research scientist in the field of biochemistry. My parents' determination, sacrifice, and hard work are the embodiment of the American Dream and have given me the opportunity to help others achieve the same.
Growing up in an immigrant household just outside Washington, D.C., my influences are a blend of my parents' Indian culture, scientific discipline, and the diverse Americana that is prevalent in the Maryland suburbs. I began playing the piano at age six, and by high school I discovered my talent in vocals. My love of performance and singing led me to the school chorus and musical theater, which in turn led to appearances on a cruise ship and at Epcot Center in Orlando. In college, I was captain of the co-ed flag football team, displaying the kind of competitiveness, athleticism, and teamwork that runs strong in my family. I continued with my love of music, enrolling in Maryland's voice minor program.
Although I did not follow my parents' footsteps into the field of science, I did inherit their perseverance, work ethic and fervent respect for education. I graduated summa cum laude from the University of Maryland's Smith School of Business with a B.S. in Finance and International Business.
Upon graduation, I entered the management training program at Marriott International where I worked as an assistant controller of one of Marriott's major properties in Washington, D.C. Perhaps the best feature about Marriott's training program is their "learn by doing" approach. The genius in this initiative is quite simple: The company feels that, before you can be qualified to effectively manage a hotel, you need to learn and understand all of the jobs that are necessary to operate a hotel property. So, in addition to traditional accounting duties, I learned about everything from working at the front desk to setting up the soft drinks-and-coffee tables outside convention meetings. This gave me a hands-on appreciation for the importance of the role that working men and women play: without them, nothing would get done.
Shortly afterwards, I was promoted to the international operations department at Marriott's worldwide corporate headquarters. There I honed my accounting, analytical, and computer skills that have made me a valuable contributor in business litigation at The Amlong Firm.
When I attended law school at George Mason University School of Law in Arlington, Virginia, I was one of a small number of non-whites in my class. So, I do not just litigate about the importance of diversity, I live it every day and I understand the challenges that still exist in our society.
As an associate at The Amlong Firm, I bring who I am and what I have learned into the courtroom, trying to ensure that our clients' hard work and perseverance will provide them as many opportunities and as much success as I have had.
Areas of Practice
Employment Law
Civil Rights
Business Organization
Litigation Percentage
100% of Practice Devoted to Litigation
Bar Admissions
Florida, 2006
U.S. District Court Southern District of Florida, 2007
U.S. District Court Middle District of Florida, 2010
Education
George Mason University School of Law, Arlington, Virginia: J.D. - 2006
Law Journal: Journal of Law Economics & Policy, Senior Research Editor, 2004 - 2006
University of Maryland, College Park, Maryland, USA

B.S. summa cum laude - 2000
Major: Finance, International Business
Professional Associations and Memberships
The Florida Bar, Member, 2006 - Present
The American Bar Association, Member, 2007 - Present
National Employment Lawyers Association, Member, 2007 - Present
Past Employment Positions
Marriott International, Accountant/Senior Accountant, 2001 - 2003
Marriott International, Assistant Controller
Fraternities / Sororities