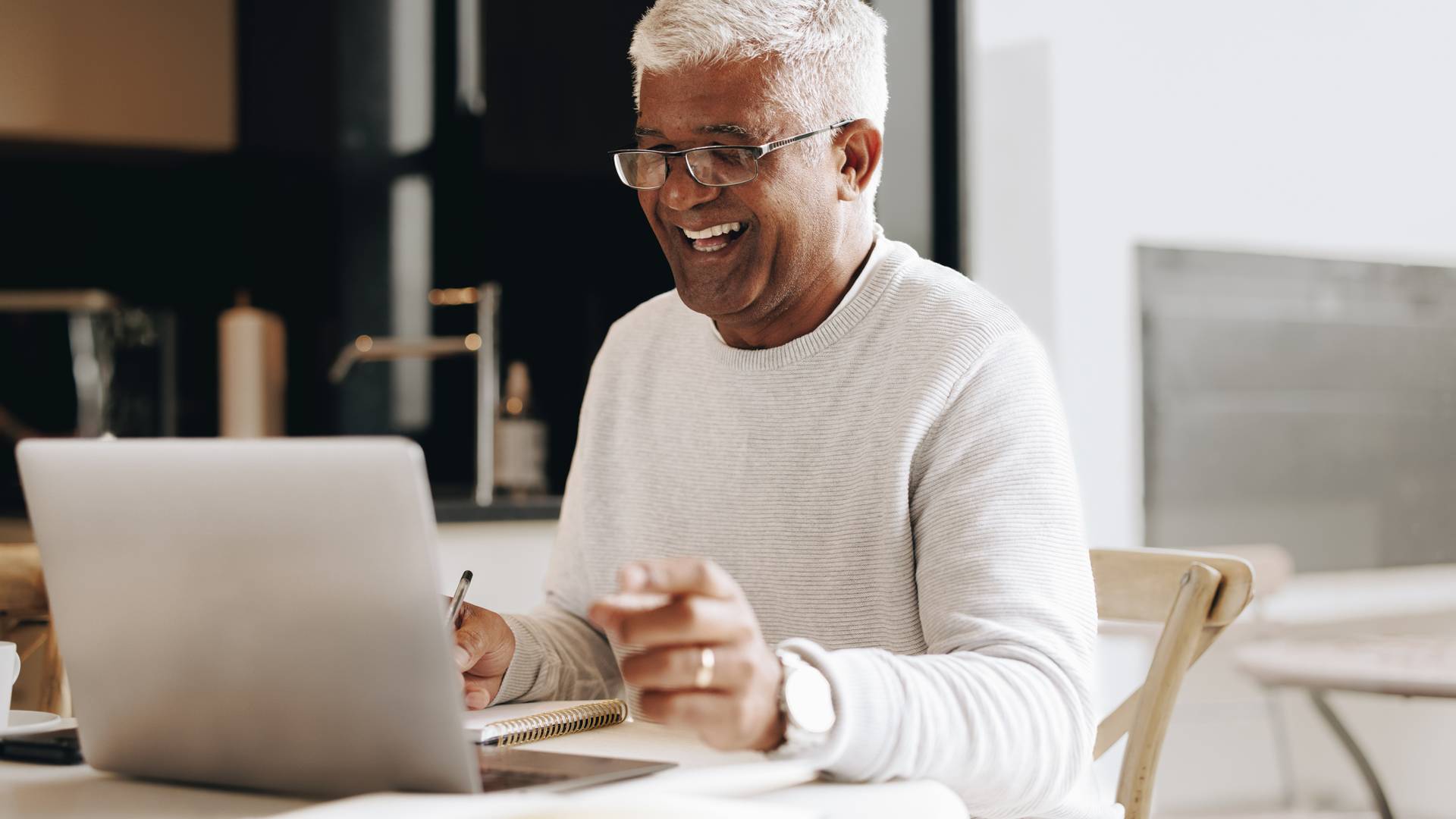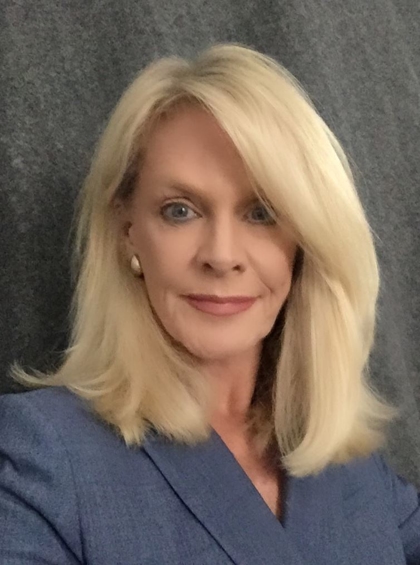 Patricia L. Willis
Bio
I grew up in Minnesota along with my six brothers and two sisters. As grandchildren of Swedish immigrants, we were guided by "old country" values which called for honesty, humility, hard work, and a live-and-let-live attitude towards others.
Ours was a blue-collar family, and my two older brothers followed in my father's footsteps to that end. As impressed upon me by my first grade teacher on career day, ("Don't be silly…girls can't be lawyers!"), going to college was not a realistic option. Instead, I flew the coop (literally) by becoming a "stewardess" based in New York. It didn't matter that I'd never ventured out of Minnesota, or that I'd never been on an airplane.
I loved every minute of my 17+ years at Eastern Airlines. I traveled the world (for free), embraced new cultures and languages, and treasured every opportunity to walk a mile in someone else's shoes. Early on, I was promoted to training instructor, then supervisor, then base administrator in charge of inflight operations at JFK, LGA and EWR airports. At each step, I learned something new about how to engage a workforce through shared goals and mutual respect, as well as the critical importance of leading by example each and every day. Yet, I still yearned for a formal education.
I walked into my first college classroom in 1994, and graduated from law school in 2000. I worked as an associate at The Amlong Firm before embarking on a decades-long career on the corporate side. Almost immediately, I fell into labor relations when, as a new lawyer at an airline, I was asked to deal with the consequences of the flight attendants' vote to unionize. Of course, this was a perfect opportunity to leverage my background in aviation, management and law. After negotiating a "win-win" contract, I successfully lead efforts to forge positive labor relations with pilots, dispatchers and mechanics through the challenging times following 9/11. All in all, I found the experience of building relationships for the purpose of working together toward common goals to be deeply gratifying.
From there, I stepped up to HR and LR executive roles in the transportation, consumer energy, and global airline catering industries - all of which provided a unique opportunity to educate leaders about a company's greatest asset. It's people.
Having come full circle, I bring back everything I've learned about what makes a company tick; what occurs behind closed doors where decisions to hire, fire and promote are made; and what it takes to make (or break) a workplace environment in which employees feel valued and respected. I believe that every worker has the right to be treated fairly without regard for things like gender, race or age. I also believe that a company will never realize its full potential without fully engaged employees who are proud to say they work there.
I love what I do because I believe I can make a difference.
Year Joined Firm
Areas of Practice
Labor and Employment Law
Collective Bargaining (RLA and NRLA)
Labor Arbitration and Mediation
Union Organizing (campaigns, elections)
Human Resources Support (employee handbooks, policies & procedures, training)
Bar Admissions
Florida, 2000
U.S. District Court Southern District of Florida, 2000
Education
University of Miami School of Law, Coral Gables, Florida
Oxford University, St. Anne's College, Oxford, UK

European Labor Law - 1998
Florida Atlantic University, Boca Raton, Florida

B.A. summa cum laude – 1997
Major: Psychology
Professional Associations and Memberships
The Florida Bar, Member, 2000 – Present
Past Employment Positions
Lufthansa Service Group (LSG Sky Chefs), Head of Labor Relations, 2018
Berkshire Hathaway Energy (PacifiCorp), Director of Labor Relations,
2016 – 2017
CSX Transportation, AVP Employee Services, AVP Labor Relations, 2007 – 2016
Spirit Airlines, Corporate Counsel, VP Labor Relations, VP Employee Relations, 2001 – 2007
The Amlong Firm, Associate, 1999 – 2000
Eastern Airlines, Flight Attendant, Supervisor, Base Administrator, 1973 – 1990